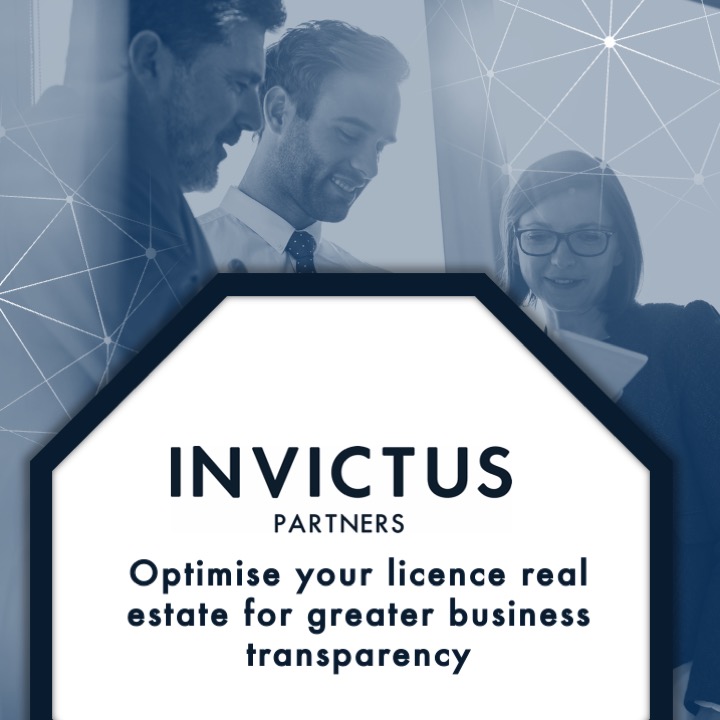 Software and licenses evolve as usage definitions change over time while elements and features are superseded or remixed. As technologies continue evolving, so do businesses – changing roles and capabilities alongside market demands, adding to complexity and diversity to company's unique requirements.
Since many businesses implement technologies and systems on an ad-hoc basis, the management of backend IT systems can grow even more challenging and inaccessible to businesses. Licence optimisation creates a holistic overview of a business' technology footprint, ensuring business goals are aligned with its processes, systems, and licences.
We only think of our licence use when upgrading, updating, or facing audit. And while these regular health checks are vital to ensuring compliancy, they don't offer businesses a complete scope of its systems and processes.
For example, SAP offers its own Licence Administration Workbench (LAW) as a tool for preparing compliant audit data. Many businesses mistake this resource for a software asset management or licence optimisation solution – however it is used for measurement and reporting, not optimisation.
Vendor mandated reporting tool often won't identify genuine use as organisational structures change and software use develops. Optimisation ensures compliancy and offers true visibility over what the business has, the value it could get, plus the efficiencies and capabilities it could access.
Organisations should be more proactive in its approach to licence hygiene and simplification. Through licence optimisation, an organisation collects software deployment data and compares it against entitlements, thereby highlighting usage gaps while determining whether current licences are being used according to vendor product terms. In doing so, organisations can identify potential compliance risks and ensure it doesn't over- or under-utilise software licences, which can add complexity and costs to a business.
Fundamentally, licence optimisation ensures organisations buy the most suitable licences and subscriptions that support current and future business needs. This helps set the foundation for digitalisation, streamlining processes and technologies to become more resilient to disruption and change. In understanding the capabilities and needs of your business, your technology should thereby offer you the resources necessary to operate seamlessly and forecast accurately.
When approached by businesses, the primary driver for change and optimisation is cost management – the ability to view business systems and processes more holistically to unlock efficiencies and improvements. Through organisational transparency and technological oversight, business leaders can understand the service gaps and potential redundancies within the organisation.
Enterprise agreements are complex by nature, intentionally confusing to benefit the vendor's negotiation position. Furthermore, these agreements often require numerous iterations throughout negotiations, which can occur every couple of years. As such, businesses need to understand its various licensing, subscriptions, offerings, and pricing changes that occur throughout the agreement's duration.
Our job is to position your business with the right systems, processes, and insights to discover the best solutions for your business. Working with businesses to optimise its licences and technologies, managers have the visibility and metrics to understand company requirements regarding terms of service renewal and upgrades to expedite the buying cycle. We equip businesses with a complete picture of its systems and software, ensuring greater efficiency, intelligence, and resilience.
Discover more about licence optimisation and how we can help your business get the most value from your technologies, processes, and contracts – download our free industry whitepaper.