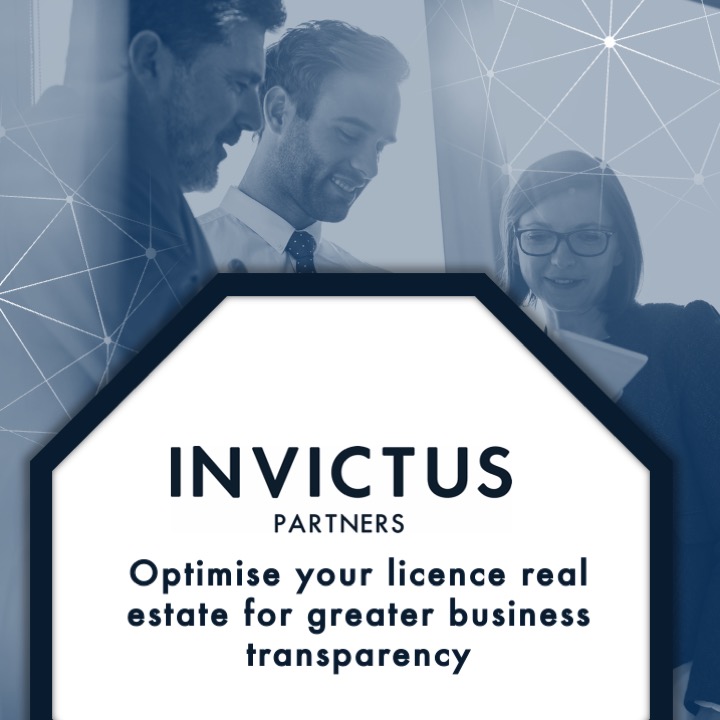 As businesses become increasingly dependent on digital technology and software, their licence footprint can also grow in complexity, leading to potential over- or under-licensing and compliancy risks. Software licence optimisation offers organisations the ability to maximise value of use for their current software licences while minimising costs associated with new technologies and licensing.
Organisations globally are embracing digital transformation, but licence optimisation is the critical first step that helps businesses clarify what they need; extract value from their current licences, technologies, and processes; and provide insight into what service gaps can be filled with new technology solutions. Before embarking on a digitalisation journey, it's vital to understand the reason for doing so and the capabilities already available to the business.
A common misunderstanding is that digitalisations need to be time consuming, costly, and potentially disruptive. Licence optimisation ensures businesses technologies and licence real estate are aligned with business goals, thereby simplifying the systems and processes at the heart of digital transformation.
Prior to digitalisation, businesses must first ask themselves:
– What do we currently have?
– How well do our systems and processes operate?
– What business requirements currently aren't being met?
– What is our overall business direction?
– What solutions are available that align our technology needs with strategic goals?
Once these questions are considered and understood, a business then prepare for digital transformation. While the potential of embedding data analytics and intelligence into processes can help automate functions and forecast with insights, organisations should first begin with the fundamental drivers for change – strategic goals and direction. Technology's function is simply to support the people and processes behind a business' purpose, operating seamlessly and informing decision making.
Licence optimisation maximises the efficiency and value of an organisation's technology network. Providing a complete overview of the business' systems and processes to ensure technology solutions and usage are operating efficiently. This ensures businesses remain compliant within their licence contract use while advising on the best available solutions for driving more internal improvement and innovation.
These insights provide businesses with negotiating power when contracting systems implementors, highlighting business requirements and technology solutions to ensure all current processes and systems are streamlined, simplified, and optimised.
As software and licenses evolve, definitions of use change with elements superseded or repurposed. Businesses also evolve over time, changing in structures and systems, adding complexity to a company's technology needs. Licence optimisation sets the foundation for building intelligent enterprise, helping a business get the visibility and performance necessary to digitally evolve.
Invictus Partners are here to assist businesses in optimising their processes and systems to provide efficiency and flexibility. With a complete overview of the organisation's technology footprint, needs, and strategic goals, digital transformation is more accessible and comprehensible for business owners. To discover how licence optimisation can help businesses extract the greatest value from its technologies, functions, and licence agreements, download our free industry whitepaper.