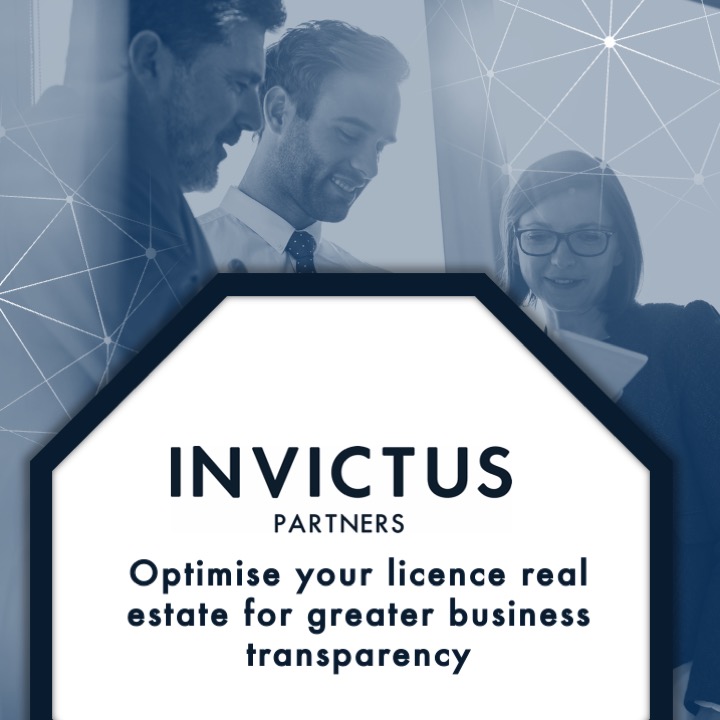 Want To Extract Maximum Value From Your Digital Transformation?
Before you dive head first into making the move to digital content to transform your business there are some key things you need to consider.
As businesses become increasingly dependent on digital technology and software, their licence footprint can also grow in complexity. This can result in over or under licensing with either over spend on software or punitive fines from over deployment. Its a slippery slope between paying too much or paying for fines from over using your software.
Preparing For Digital Disruption
Software licence optimisation offers organisations the ability to maximise value of use for their current software licences while minimising costs associated with new technologies and licensing. Organisations that optimise their software costs before taking the plunge to embrace digital transformation emerge as clear front runners in the race to transfrom to digital. Organisations can move forward with confidence they are spending their money wisely and are more nimble than their competitors. They have clarity on what they need to extract value from their investments and move forward with the technological changes needed for a digital world.
These organisations can also develop new market opportunities with solutions and services to cover gaps not covered by their competitors. They have already made the leap to understanding why they need to move to digital and understand the capabilities available to help give them an advantage in the marketplace. Having made this journey they understand that transforming to digital doesnt need to be time consuming or costly. Instead they see the potential to positively disrupt the marketplace to their advantage.
Where Do I start?
Some of the fundamental questions an organisation needs to answer at the heart of digital transformation are:
What assets do we currently have that we can reuse, optimise and transform?
How well can our systems and processes contribute to a speedy transformation to digital?
Which business requirements will be met and exceeded by a transformation to digital?
Which of our current solutions align our technology needs with our strategic business goals?
Once an organisation has clarity on the fundamental drivers for change – strategic goals and direction the journey to digital transformation becomes easier and a speedier process. Embedding data anlytics and intelligence into these processes will help automate and provide insights to help grow your business.
Technology can play its role to seamlessly inform the organisation and provide insights to meet stragetic business objectives.
Why Licence Optimisation?
Licence optimisation maximises the efficiency and value of an organisation technology investment. It contributes to a complete overview of the business' systems and processes to ensure technology solutions and usage are operating efficiently. This ensures businesses remain compliant within their licence contract use while choosing the best available solutions for driving more internal improvement and innovation. It increases your negotiating power as a business in contract negotiations with Systems Implementors. Your focus on business requirements when choosing technology solutions ensures all current processes and systems are streamlined, simplified, and optimised. As software and licenses evolve, definitions of use change with elements superseded and re-purposed. Businesses also evolve over time, changing in structures and systems. This adds complexity to a company's technology needs.
Licence optimisation sets the foundation for building intelligent enterprise, so a business has visibility and performance necessary to digitally evolve. Invictus Partners are here to assist businesses in optimising their processes and systems to provide efficiency and flexibility. With clear insight of your organisation's technology footprint, needs, and strategic goals, digital transformation is more accessible and comprehensible. To discover how licence optimisation can help you extract the greatest value from your technology download our free industry whitepaper. [link placeholder]